Skate Night tonight at 6:00. Students need to be picked up by 8:00pm. See you there!
Limestone-Central Elementary School presents Awards Day, Friday January 13th 4th and 5th Grade 8:15am 4K, 5K, and 1st Grade 9:05am 2nd and 3rd Grade 9:55am
Welcome back from Winter Break! Grizzly Families, please be aware that we have implemented a couple of new safety measures over the break. Our new weapons detection system begins operation Wednesday, January 4th. When planning to enter the building, please be prepared to leave all items in your vehicle other than your vehicle keys and driver's license or Government issued photo identification card. Upon entrance to the building, all visitors must enter through the front office and sign in. No one will be allowed to enter the building from any other access door. Signing in on our visitor log will allow us to identify all persons in the building in the event of an emergency. We appreciate your patience and cooperation as we grow in our ability to keep all students, staff and visitors safe.
Limestone-Central Grizzlies ask you to join us on December 13th from 5:30 until 7:30pm for our Family Christmas Festival. Our celebration will include dinner, musical selections from each grade level, as well as our Honor Choir, a visit with Santa, crafts, bake sale, math activities in classrooms, and a basket give away. Please mark your calendars for this event. You will not want to miss this opportunity to celebrate Christmas with us!
Please join us on November 11, 2022, for a celebration of our veterans. Our 4th and 5th grade students will be performing a beautiful selection of patriotic songs and we will be providing lunch for those veterans who attend.
With less than 40 hours until our trip to Nashville to compete against students all across the nation we want to thank everyone who has ever supported and believed in us. If this year hasn't been a testament that you can do anything if you try then I don't know what has. We want to also think the school district and businesses that have funded all of our adventures towards helping Cherokee County be the healthiest it can be! Here's to attempting to be the nation's top 10!
CCSD Academy of Academy Achievement present their animal research presentations!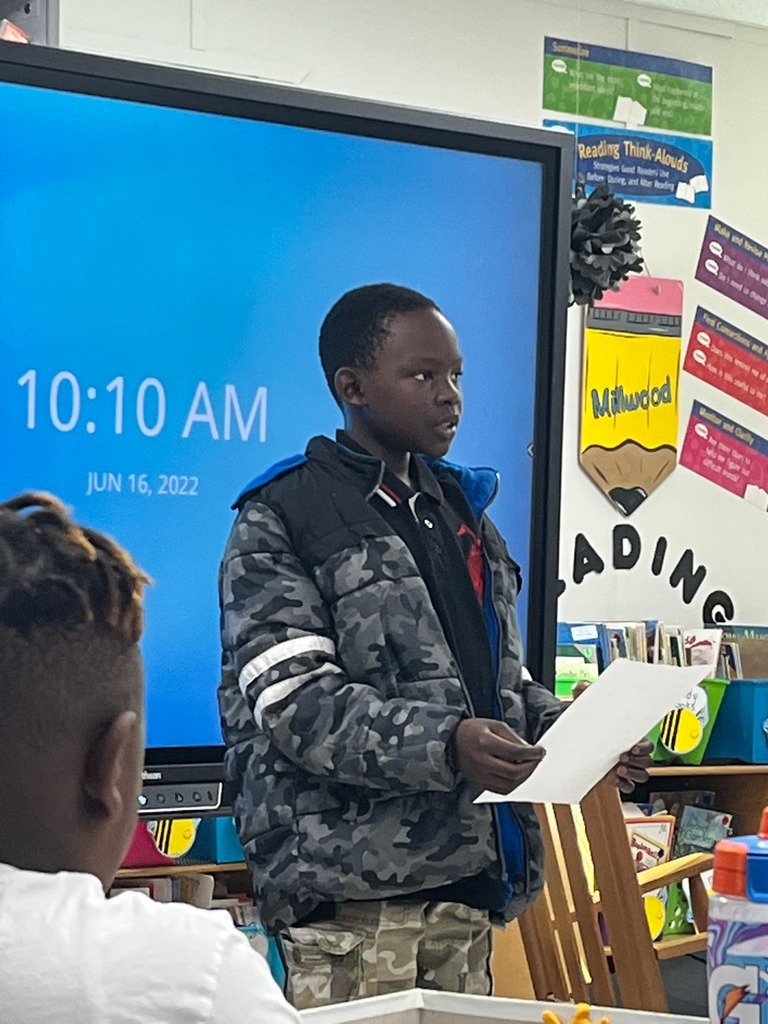 Congratulations to Karen Denton on being named Varsity Brands Most Spirited Teacher! We appreciate all you do for the students at GHS! 🖤💛🖤